Gunlord X kommt am 22.05. als stark erweiterte Version auf die Switch!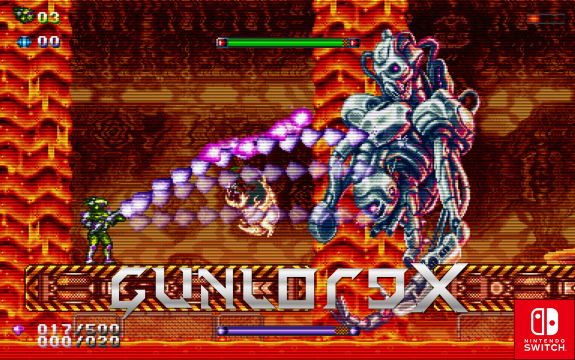 Quelle
Kommt erst als Download und dann als Retail!
I hope it comes in physical

yes in our shop, it will be pre-financed by the download version.

Quelle
Auch sehr interessant (gleiche Quelle)
This is awesome. Would love to see an alternative way to play Kraut Busters for people who can't afford the MVS or AES kits. Any plans to bring that title to Switch or other platforms?

We will see how this goes and decide in 2-3 months if we stay NEOGEO only or not.

The post was edited 1 time, last by Setsuna ().