V/T: Amiga Games, KOF95 Saturn jp, GD-Rom Setup mit Dimm, Thundercade Jamma, Fire Emblem 3DS
Hallo,
folgendes hätte ich zum Tausch/Verkauf:
Fire Emblem Echoes Shadows of Valentia 3DS 15,00 EUR
Fire Emblem Fates Herrschaft 12,00 EUR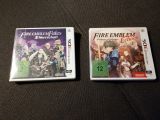 GD-ROM Setup mit normal Dimm und Sports Jam GD-Rom mit passendem SecKey 80,00 EUR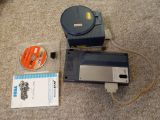 Thundercade Taito. PCB hat ein paar fixes, läuft aber schön 60,00 EUR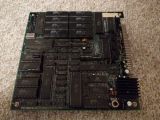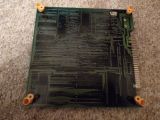 Spiele Commodore Amiga:Die Games liefen alle mal bei mir auf meinem 1200er, jedoch kann ich auf die Disketten keine Garantie geben (insbesondere bei den Mehrdisketten Games), dass diese heute auch noch laufen (haben meinen Amiga letztes Jahr verkauft) und vor allem bis zu Ende laufen.
Spy vs Spy 15EUR
Hillsfar mit Poster 30EUR
R-Type mit Autogrammen Chris, Lutz, Willy 60EUR
Xenon 2 Megablast 30EUR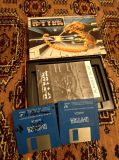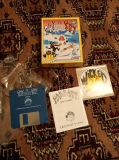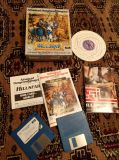 KOF 95 Sega Saturn jap 2x vorhanden, jeweils 15,00 EUR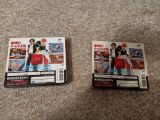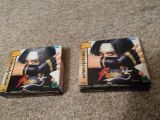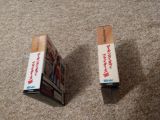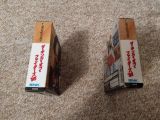 Tausch gegen andere Jamma shmups oder NeoGeo AES US stuff.
Danke
I hate Choi
We´ve risen up anew to drink the wine of vindication!
The post was edited 326 times, last by I hate Choi: neue Sachen ().