V/T: Allerlei (Sega Saturn Shmups, Atomiswave, SNES Mini, etc.)
Hallo,
folgendes hätte ich zum Verkauf:
Gekirindan + Spine 130,00 EUR SOLD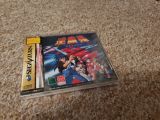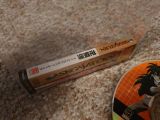 Twin Cobra 2 Plus/Kyukyoku Tiger II + Spine (slight sunfade on Spine) + RegCard 150,00 EUR SOLD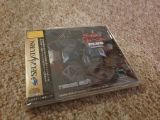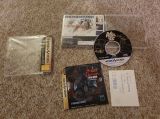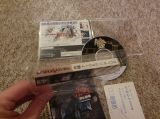 Fist + Spine 15,00 EUR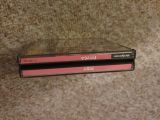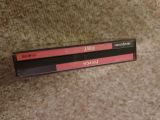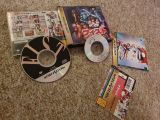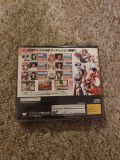 Cho Aniki Kyukyoku
new + sealed 60,00 EUR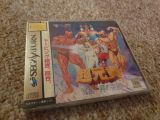 Shienryu + Spine + RegCard 150,00 EUR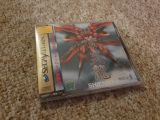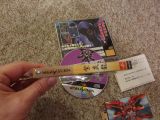 Nintendo SNES Mini + 2 Pads + modded 65,00 EUR SOLD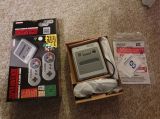 NeoGeoCD
Last Hope Reprint (neu), KOF95, FF3, SS2 (stark genutzt, Wasserschaden, teilweise ohne Backcover) 65,00 EUR alles zusammen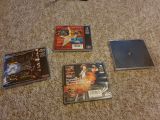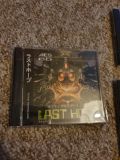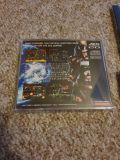 Original SFC/SNES RGB-Kabel für das beste Bild am Super Nintendo/Super Famicom 20,00 EUR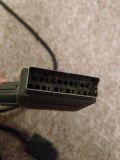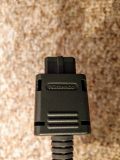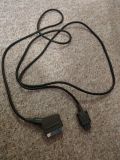 Fire Emblem Echoes Shadows of Valentia 3DS 15,00 EURFire Emblem Fates Herrschaft *SOLD*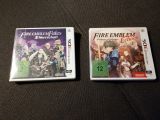 Thundercade Taito. PCB hat ein paar fixes, läuft aber schön 50,00 EUR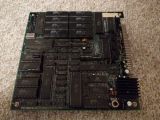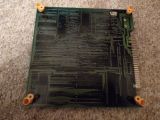 Atomiswave Motherboard +The King of Fighters Neowave (original) + The Rumble Fish (original) + KOF XI 199,00 EUR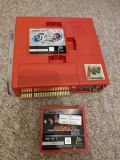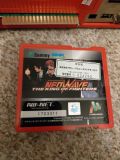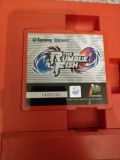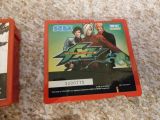 KOF 95 Sega Saturn jap 2x vorhanden, jeweils 12,00 EUR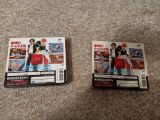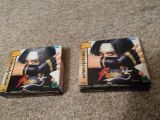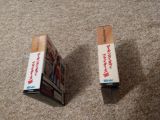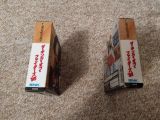 Danke
I hate Choi
We´ve risen up anew to drink the wine of vindication!
The post was edited 343 times, last by I hate Choi: neue Sachen ().