V/T: Allerlei (N64 US/Jp moddet Konsole, Pads und Games, Atomiswave, CPS3, 3ds, Saturn)
Hallo,
folgendes hätte ich zum Tausch/Verkauf:
N64 US/Jap 60Hz NTSC Konsole mit RGB Mod und deutschem Netzteil, Modulschacht-Klappe fehlt (Ersatzteile anbei) mit 5 farbigen original Pads (rot, grau und gelb Stick ausgeleiert, schwarz und blau Stick in Ordnung), 3 Memcards (1 originalverpackt), Sin & Punishment und Bomberman 64 Arcade (not Hero !) 220,00 EUR
Puyo Puyo Sun 10,00 EUR
Wonder Project 2 12,00 EUR
Mickey´s Speedway USA 20,00 EUR
1080 Snowboarding 10,00 EUR
Yoshis Story 10,00 EUR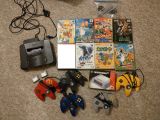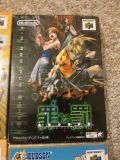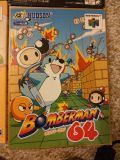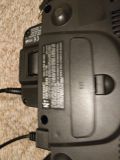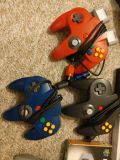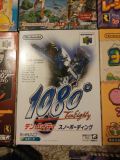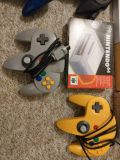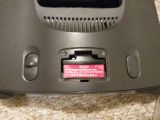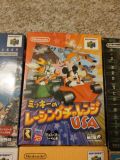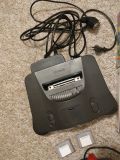 Fire Emblem Echoes Shadows of Valentia 3DS 15,00 EURFire Emblem Fates Herrschaft *SOLD*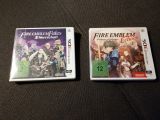 GD-ROM Setup mit normal Dimm und Sports Jam GD-Rom mit passendem SecKey 69,00 EUR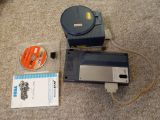 Thundercade Taito. PCB hat ein paar fixes, läuft aber schön 60,00 EUR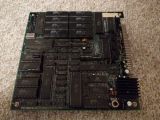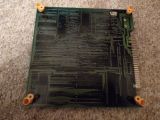 Atomiswave Motherboard +The King of Fighters Neowave (original) + The Rumble Fish (original) 199,00 EUR
The King of Fighters XI (boot) 50,00 EUR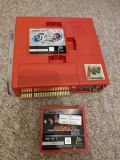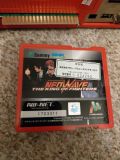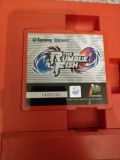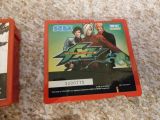 KOF 95 Sega Saturn jap 2x vorhanden, jeweils 14,00 EUR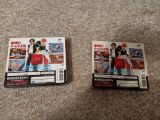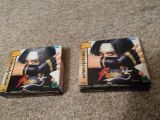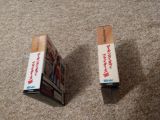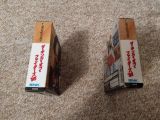 Tausch gegen andere Jamma shmups oder NeoGeo AES US stuff.
Danke
I hate Choi
We´ve risen up anew to drink the wine of vindication!
The post was edited 337 times, last by I hate Choi: neue Sachen ().