V/T: Allerlei (Atomiswave, CPS3, Amiga, 3ds, Saturn)
Hallo,
folgendes hätte ich zum Tausch/Verkauf:
Fire Emblem Echoes Shadows of Valentia 3DS 15,00 EUR
Fire Emblem Fates Herrschaft *SOLD*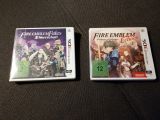 GD-ROM Setup mit normal Dimm und Sports Jam GD-Rom mit passendem SecKey 75,00 EUR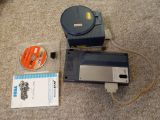 Thundercade Taito. PCB hat ein paar fixes, läuft aber schön 60,00 EUR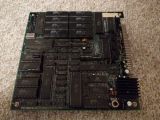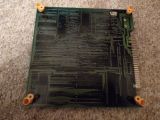 Motherboard, Hokuto and NGBC *SOLD*
Dolphin Blue *SOLD*
Guilty Gear Isuka 45,00 EUR
The King of Fighters Neowave (original) 60,00
The Rumble Fish (original) 100,00
Samurai Shodown VI *SOLD*
The King of Fighters XI (original) *SOLD*
Metal Slug 6 *SOLD*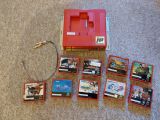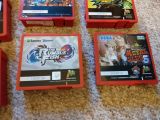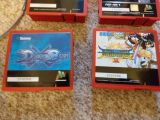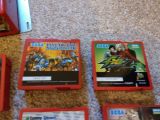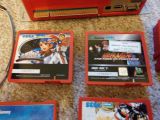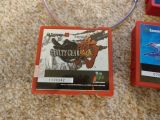 CPS3 Cart Street Fighter 3 New Generation (running on battery) with original CD 70,00 EUR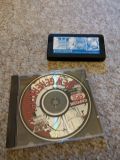 Spiele Commodore Amiga:Die Games liefen alle mal bei mir auf meinem 1200er, jedoch kann ich auf die Disketten keine Garantie geben (insbesondere bei den Mehrdisketten Games), dass diese heute auch noch laufen (haben meinen Amiga letztes Jahr verkauft) und vor allem bis zu Ende laufen.
Sierra Space Quest IV Roger Wllco Amiga *SOLD*
Defender of the crown Extended Edition mit u.a. CD32, CDTV Version 55,00 EUR
Sierra Police Quest 3 *HOLD*
Civilization *SOLD*
SSI Hillsfar mit Poster *SOLD*
Monkey Island 1 *HOLD*
Monkey Island 2 *HOLD*
Kick Off 2 mit Autogramm Dino Dini *HOLD*
SSI Buck Rogers Countdown to Doomsday *SOLD*
Indy 3 The Last Crusade *SOLD*
Indiana Jones and the Fate of Atlantis 35,00 EUR
Eye of the Beholder *SOLD*
Eye of the Beholder 2 *SOLD*
Death Knights of Krynn *SOLD*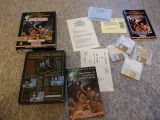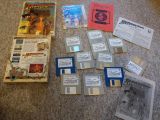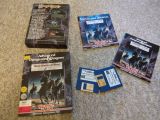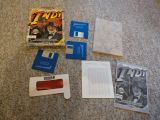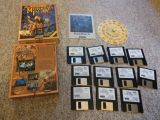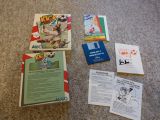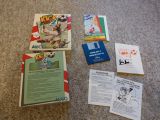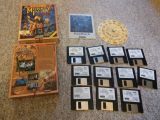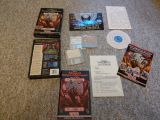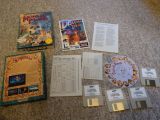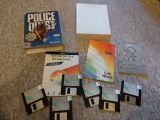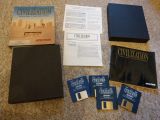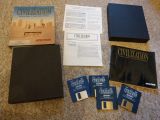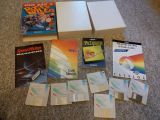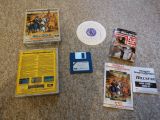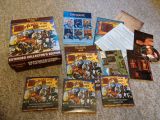 CPS3 SF3 New Generation Cart (on battery) + Original CD 70,00 EUR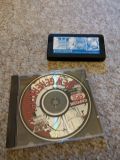 KOF 95 Sega Saturn jap 2x vorhanden, jeweils 14,00 EUR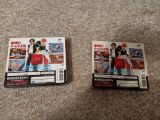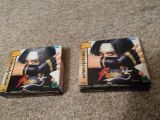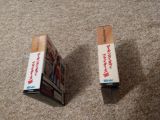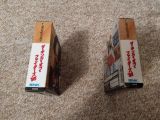 Tausch gegen andere Jamma shmups oder NeoGeo AES US stuff.
Danke
I hate Choi
We´ve risen up anew to drink the wine of vindication!
The post was edited 333 times, last by I hate Choi: neue Sachen ().